Canyon Field Kitchen and
Wildfire Relief Assistance Center
Members of the BC Wildfire Service crew from Vancouver Island, British Columbia, eat at the Silverton Lions Club field kitchen in Gates.
Gates, OR - Several organizations are combined in one location in Gates to help provide relief assistance in the wildfire recovery area. This combined relief assistance center is located at Gates Community Church, 40070 Gates School Rd, Gates MAP>> Highway 22 is now open to Gates.
Please consider a donation directly to
Silverton Lions Club
Canyon Field Kitchen

To volunteer to work at the field kitchen, please contact volunteer coordinator Tomi Wolff tmwolff@ymail.com
A Canyon Field Kitchen has been set up on the site by the Silverton Lions Club and Silverton Elks through the use of their food trailers, large tented area, donated use of refrigerated trucks and other equipment and supplies. This volunteer effort has geared up to provide 3 basic hot meals a day for those working recovery or living in the recovery zone who may need them, including first responders. The Canyon Field Kitchen is overseen by the two Silverton clubs, but many local volunteers are helping the effort. Find more specific information on The Local Area Calendar of Events at staytonevents.com
Thanks to the following
staytonevents.com
supporting businesses!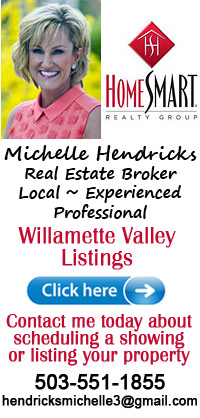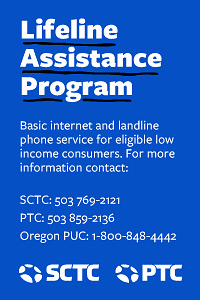 Steve Wheeler Tire Center
400 SW Sublimity Blvd. Sublimity MAP (503) 769-3446
Mon-Fri: 8am-6pm, Sat: 8am-5pm