Grandpa's Fresh Market
Mike and Chris (Nielson) Christensen owners
36483 Hwy 226 Albany, OR 97322
www.grandpasfreshmarket.com
541-928-8778
MAP

Open for the season!
Hours for May: Mon-Sat. 10am-6pm.
We will have Hanging Baskets, Lettuce, Chard, and Radish's should be ready soon.
New items in the trinket room and hanging baskets. May have lettuce, carrots, radish's. The weather is beautifull but crops will still be planted normal times (mid May) after chance of frost has passed. Strawberries will most likely be ready same as usual end of May/first of June. If the weather stays nice and no frost could be earlier.
Browse through The Trinket Shop and shop from a wide selection of unique and beautiful home & yard decor, as well as fine crafts produced by local artisans. Also available -- Grandpa's jams & syrups, and colorful hanging flower baskets grown in our own greenhouse.
Check our calendar below to find out when
your favorite fruits and vegetables come into season.
We accept:
WIC Fruits & Vegetables Coupons
Senior Nutrition Coupons
---
---
Try Grandpas New Farm Fresh Jams and Syrup!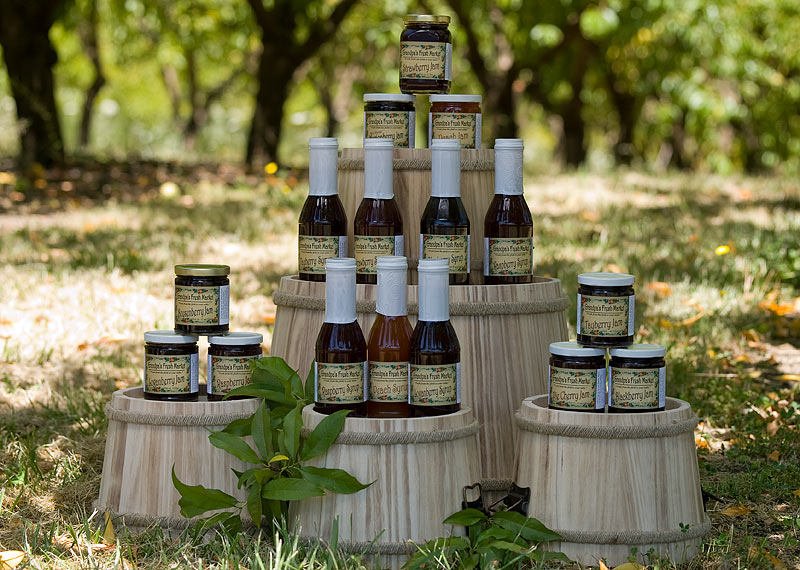 Strawberry, Loganberry, Marionberry, Peach, Boysenberry, Tayberry, Pie Cherry
Always On The Shelf
Pickled Garlic Varieties, Honey, Salsa, Soy Candles, Bolga Baskets, and usually a surprise or two!
---
---
---
---
Approximate Seasons of Grandpa's Produce
June

Strawberries, Zucchini, Cucumbers, Lettuce

August

Tomatoes, Specialty Peppers, Melons, Peaches, Nectarines, Sweet Corn

July

Blueberries, Sweet Corn, Cherries, Onions, Cabbage, Summer Squash, Broccoli, Blackberries, Cucumbers

September

Peaches, Melons, Winter Squash, Sweet Corn,
October
Grandpa's Pumpkin Patch Opens!
Pumpkins, Melons, Gourds, Straw Bales, Cornstalk Bundles, Corn Maze, Hayrides (weekends only)
Come Visit Grandpa's Pumpkin Patch! Map>>
---