This site is dedicated to Jacques Massicot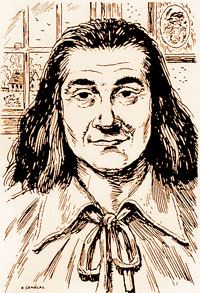 (1661-1738), the son of Jacques Massicot and Jeanne Landry.
Jacques was married to Marie Catherine Baril on July 2nd, 1696.
There is a monument in Ste-Genevieve de Batiscan, Quebec that was dedicated in 1996. It is located overlooking the Massicotte land off the Batiscan River near the Narcisse-Pierre-Massicotte Bridge.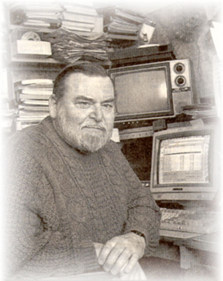 Yvon Massicotte has dedicated his retirement years to the Genealogy of the Massicotte family. He is the instigator of Les Massicotte d' Amerique' Inc.
If you haven't met Yvon in person yet, you should make it your highest priority. He is a wonderful man with the kindest heart.
Similar Surnames
Massicot
Massicote
Massicotte
Mexicotte
Mexico