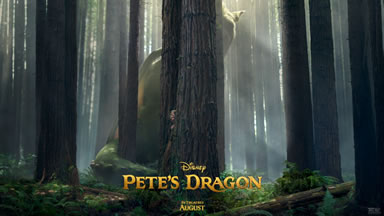 Pete's dragon
aug 26 - Sept 1
Fri 4:15 & 7p
Sat 1:30, 4:15p & 7p
Sun 1p, 3:45p & 6:30p
Mon - Thur 4:15 & 7p

***Showtimes in RED are 3D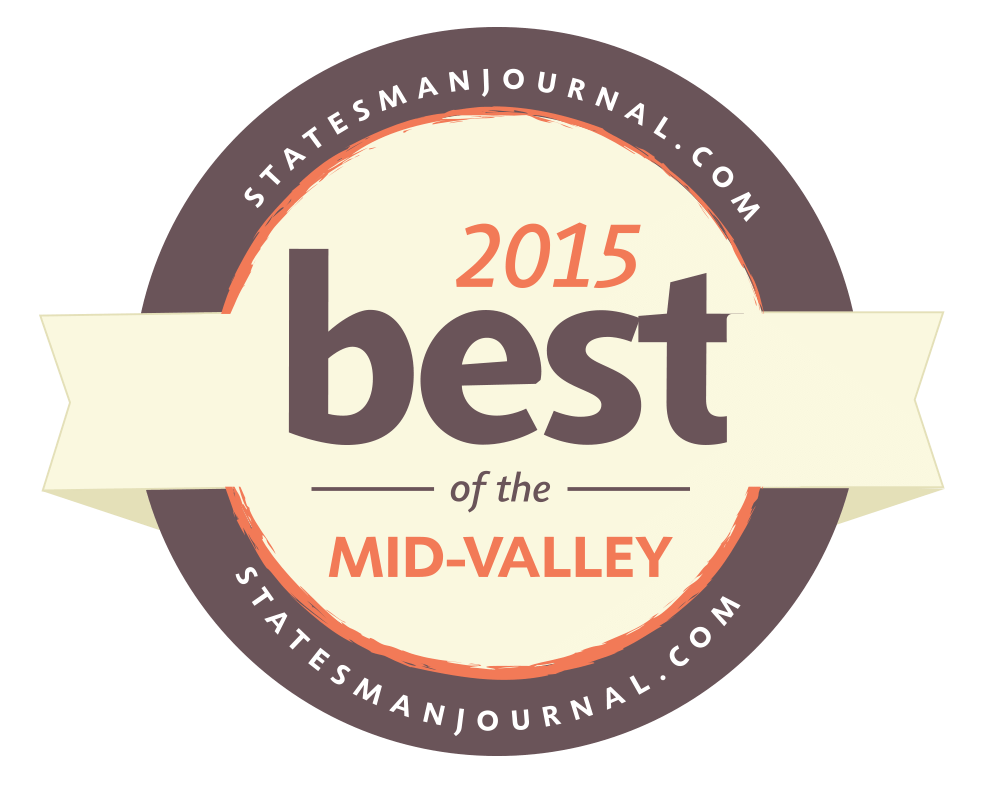 Welcome to Star
Cinema
Cinema Treasures, LLC owns and operates the Star Cinema in Stayton, the Motor VU Drive-In and the Fox Theatre in Dallas, OR.
Each of our locations offers the latest in Digital Projection and Sound. The indoor theatres each have hi-brightness Silver Screens and Real-D 3D technology.
350 N. Third Ave, Stayton, OR 97383 ~ 503-767-STAR (Showtimes) ~ 503-767-SHOW (Office)
$6 Matinee Before 6pm ~ $8 General After 6pm ~ 3D Add $2
Current and Upcoming
Movies
Now Playing!


Pete's Dragon
Rated PG
1 hr 30 min

A reimagining of Disney's cherished family film, "Pete's Dragon" is the adventure of an orphaned boy named Pete and his best friend Elliott, who just so happens to be a dragon. "Pete's Dragon" stars Bryce Dallas Howard ("Jurassic World"), Oakes Fegley ("This is Where I Leave You"), Wes Bentley ("The Hunger Games"), Karl Urban ("Star Trek"), Oona Laurence ("Southpaw") and Oscar (R) winner Robert Redford ("Captain America: The Winter Soldier"). The film, which is directed by David Lowery ("Ain't Them Bodies Saints"), is written by Lowery & Toby Halbrooks based on a story by Seton I. Miller and S.S. Field and produced by Jim Whitaker, p.g.a. ("The Finest Hours," "Friday Night Lights"), with Barrie M. Osborne ("The Lord of the Rings: The Fellowship of the Ring," "The Great Gatsby") serving as executive producer. For years, old wood carver Mr. Meacham (Robert Redford) has delighted local children with his tales of the fierce dragon that resides deep in the woods of the Pacific Northwest. To his daughter, Grace (Bryce Dallas Howard), who works as a forest ranger, these stories are little more than tall tales...until she meets Pete (Oakes Fegley). Pete is a mysterious 10-year-old with no family and no home who claims to live in the woods with a giant, green dragon named Elliott. And from Pete's descriptions, Elliott seems remarkably similar to the dragon from Mr. Meacham's stories. With the help of Natalie (Oona Laurence), an 11-year-old girl whose father Jack (Wes Bentley) owns the local lumber mill, Grace sets out to determine where Pete came from, where he belongs, and the truth about this dragon.

Labor Day Weekend


Finding Dory
Rated G
1 h r41 min

"Finding Dory" reunites the friendly-but-forgetful blue tang fish with her loved ones, and everyone learns a few things about the true meaning of family along the way. The all-new big-screen adventure dives into theaters in 2016, taking moviegoers back to the extraordinary underwater world from the original film.

September 16


Bad Moms
Rated R
1 hr 41 min

In this new comedy from the grateful husbands and devoted fathers who wrote The Hangover, Amy has a seemingly perfect life--a great marriage, over-achieving kids, beautiful home and a career. However she's over-worked, over-committed and exhausted to the point that she's about to snap. Fed up, she joins forces with two other over-stressed moms on a quest to liberate themselves from conventional responsibilities--going on a wild, un-mom-like binge of long overdue freedom, fun and self-indulgence--putting them on a collision course with PTA Queen Bee Gwendolyn and her clique of devoted perfect moms.