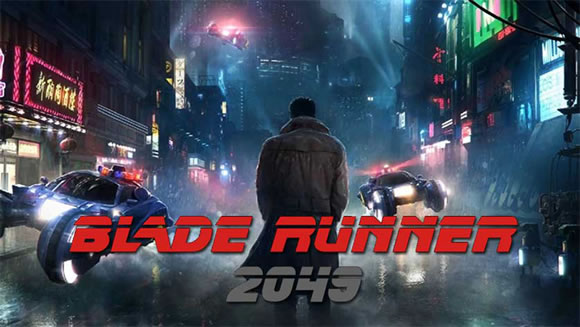 blade runner 2049
oct 5 - 19
Thur & Fri 7p
Sat & Sun 3p & 7p
Mon 7p
Tuesday FoodDay 7p (6$ with donation)
Wed - Thur 7p
***Showtimes in RED are 3D
Welcome to Star
Cinema
Cinema Treasures, LLC owns and operates the Star Cinema in Stayton and the Dallas Cinema in Dallas, OR.
Formerly the Fox Theatre. Both of our locations offer the latest in Digital Projection and Sound, along with hi-brightness Silver Screens and Real-D 3D technology.
TuesDay FoodDay
Bring 2 items
$2 off Evening Showtime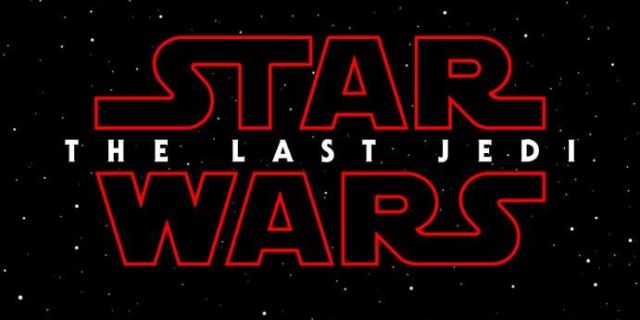 Tickets On Sale Online and at the Box Office !!!!
| | |
| --- | --- |
| 2D Showtimes | 3D Showtimes |
| | |
350 N. Third Ave, Stayton, OR 97383 ~ 503-767-STAR (Showtimes) ~ 503-767-SHOW (Office)
$6 Matinee Before 6pm ~ $8 General After 6pm ~ 3D Add $2
Oct 20 - 26


Mountain Between Us
Rated PG-13
1 hr 40 min

Stranded after a tragic plane crash, two strangers must forge a connection to survive the extreme elements of a remote snow covered mountain. When they realize help is not coming, they embark on a perilous journey across hundreds of miles of wilderness, pushing one another to endure and discovering strength they never knew possible. The film is directed by Academy Award nominee Hany Abu-Assad and stars Academy Award winner Kate Winslet and Idris Elba.




Nov 2 - 23


Thor: Ragnarok
Rated PG-13
2 hrs 10 min

In Marvel Studios' "Thor: Ragnarok," Thor is imprisoned on the other side of the universe without his mighty hammer and finds himself in a race against time to get back to Asgard to stop Ragnarok--the destruction of his homeworld and the end of Asgardian civilization--at the hands of an all-powerful new threat, the ruthless Hela. But first he must survive a deadly gladiatorial contest that pits him against his former ally and fellow Avenger--the Incredible Hulk!






Oct 5 - 19


Blade Runner 2049
Rated R
2 hrs 32 min

Thirty years after the events of the first film, a new blade runner, LAPD Officer K (Ryan Gosling), unearths a long-buried secret that has the potential to plunge what's left of society into chaos. K's discovery leads him on a quest to find Rick Deckard (Harrison Ford), a former LAPD blade runner who has been missing for 30 years.