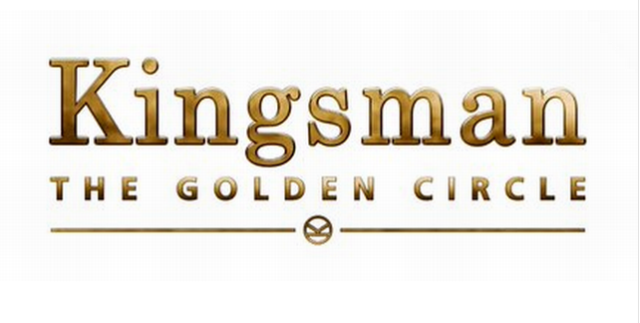 Kingsman
Sept 22 - Oct 5
Fri 7p
Sat 3:45p & 7p
Sun 3:45p & 7p
Mon 7p
Tuesday FoodDay 7p (6$ with donation)
Wed - Thur 7p

***Showtimes in RED are 3D
Welcome to Star
Cinema
Cinema Treasures, LLC owns and operates the Star Cinema in Stayton and the Dallas Cinema in Dallas, OR.
Formerly the Fox Theatre. Both of our locations offer the latest in Digital Projection and Sound, along with hi-brightness Silver Screens and Real-D 3D technology.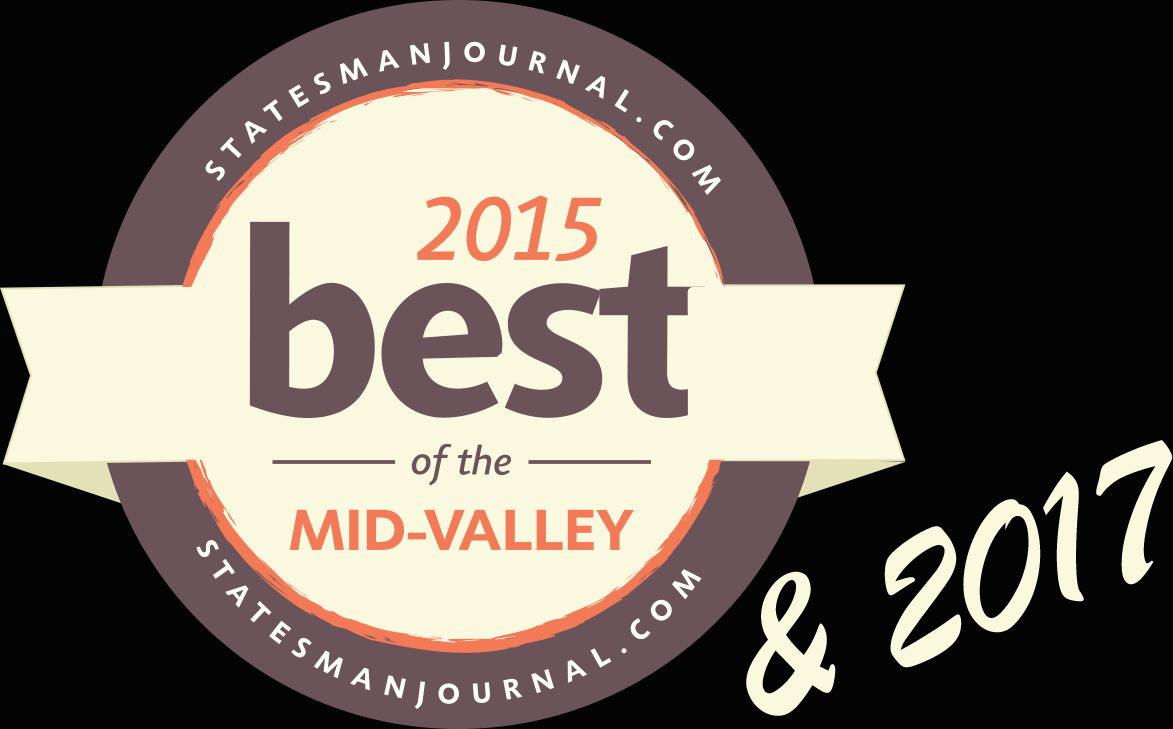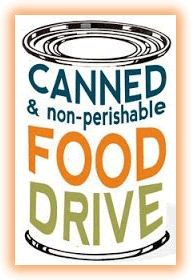 TuesDay FoodDay
Bring 2 items
$2 off Evening Showtime
350 N. Third Ave, Stayton, OR 97383 ~ 503-767-STAR (Showtimes) ~ 503-767-SHOW (Office)
$6 Matinee Before 6pm ~ $8 General After 6pm ~ 3D Add $2
Sept 22 - Oct 5


Kingsman: Golden Circle
Rated R
2 hrs 21 min

"Kingsman: The Secret Service" introduced the world to Kingsman - an independent, international intelligence agency operating at the highest level of discretion, whose ultimate goal is to keep the world safe. In "Kingsman: The Golden Circle," our heroes face a new challenge. When their headquarters are destroyed and the world is held hostage, their journey leads them to the discovery of an allied spy organization in the US called Statesman, dating back to the day they were both founded. In a new adventure that tests their agents' strength and wits to the limit, these two elite secret organizations band together to defeat a ruthless common enemy, in order to save the world, something that's becoming a bit of a habit for Eggsy...

Sept 5 - 21


CLOSED
-
-

Closed for Annual Maintenance and Vacation!

Oct 6 - 19


Blade Runner 2049
Rated R
2 hrs 32 min

Thirty years after the events of the first film, a new blade runner, LAPD Officer K (Ryan Gosling), unearths a long-buried secret that has the potential to plunge what's left of society into chaos. K's discovery leads him on a quest to find Rick Deckard (Harrison Ford), a former LAPD blade runner who has been missing for 30 years.