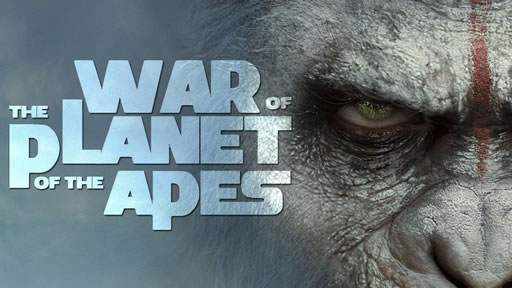 War of Apes
july 14 - 27
Fri 7p
Sat & Sun 3:45p & 7p
Mon - Thur 7p


***Showtimes in RED are 3D
Welcome to Star
Cinema
Cinema Treasures, LLC owns and operates the Star Cinema in Stayton and the Dallas Cinema in Dallas, OR.
Formerly the Fox Theatre. Both of our locations offer the latest in Digital Projection and Sound, along with hi-brightness Silver Screens and Real-D 3D technology.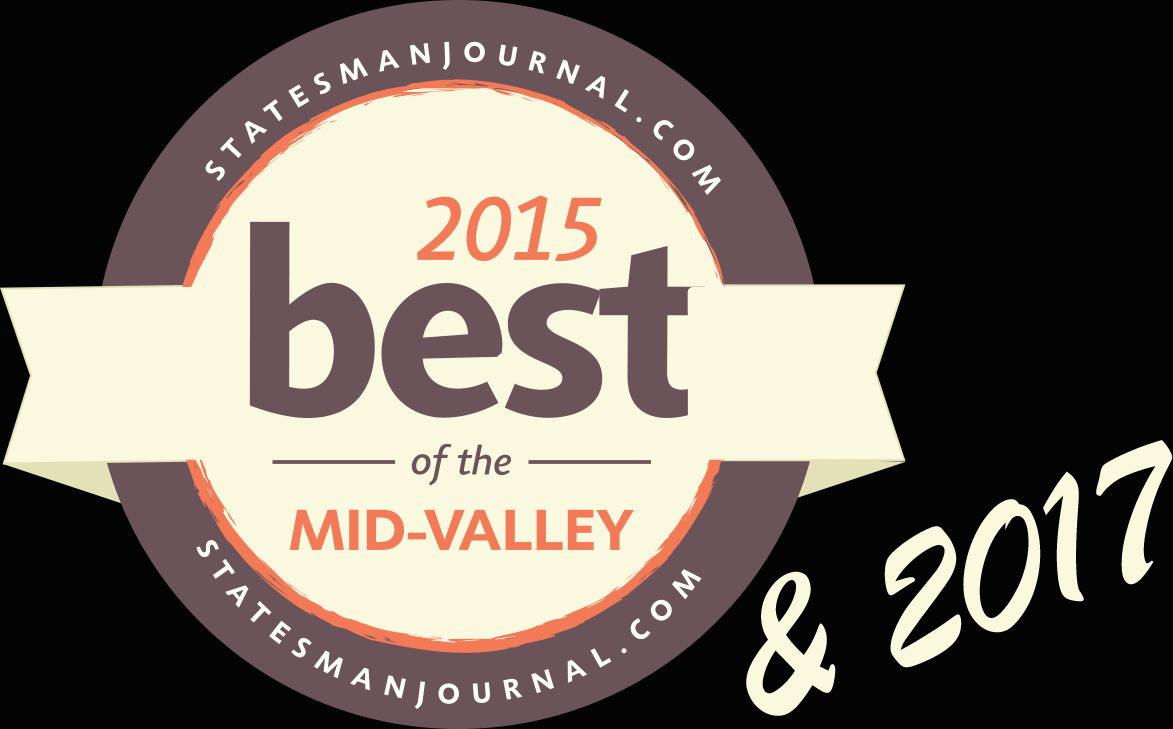 350 N. Third Ave, Stayton, OR 97383 ~ 503-767-STAR (Showtimes) ~ 503-767-SHOW (Office)
$6 Matinee Before 6pm ~ $8 General After 6pm ~ 3D Add $2
July 28 - Aug 3


Spiderman Homecoming
Rated PG-13
2 hrs 13 min

A young Peter Parker/Spider-Man (Tom Holland), who made his sensational debut in Captain America: Civil War, begins to navigate his newfound identity as the web-slinging super hero in Spider-Man: Homecoming. Thrilled by his experience with the Avengers, Peter returns home, where he lives with his Aunt May (Marisa Tomei), under the watchful eye of his new mentor Tony Stark (Robert Downey, Jr.). Peter tries to fall back into his normal daily routine--distracted by thoughts of proving himself to be more than just your friendly neighborhood Spider-Man--but when the Vulture (Michael Keaton) emerges as a new villain, everything that Peter holds most important will be threatened.

July 14 - 27


Planet of Apes
Rated PG-13
2 hrs 22 min

In War for the Planet of the Apes, the third chapter of the critically acclaimed blockbuster franchise, Caesar and his apes are forced into a deadly conflict with an army of humans led by a ruthless Colonel. After the apes suffer unimaginable losses, Caesar wrestles with his darker instincts and begins his own mythic quest to avenge his kind. As the journey finally brings them face to face, Caesar and the Colonel are pitted against each other in an epic battle that will determine the fate of both their species and the future of the planet.

June 30 - July 13


Despicable Me 3
Rated PG
1 h r 37 min

Joining Steve Carell and Kristen Wiig in Despicable Me 3 is Emmy, Tony and Grammy Award winner Trey Parker, co-creator of Comedy Central's global phenomenon South Park and the Broadway smash The Book of Mormon. Parker voices the role of villain Balthazar Bratt, a former child star who's grown up to become obsessed with the character he played in the '80s, and proves to be Gru's most formidable nemesis to date.