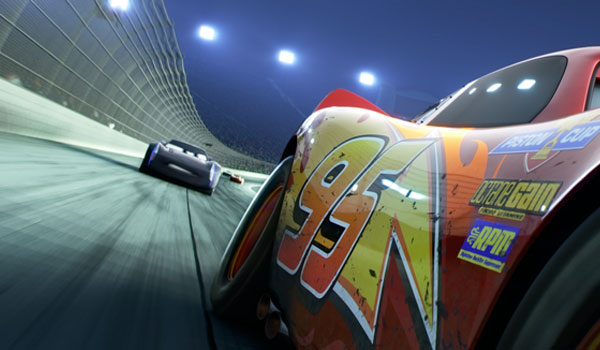 Cars 3
aug 18-24
Fri 4:15p & 7p
Sat & Sun 1:30p, 4:15p & 7p
ECLIPSE MONDAY CLOSED
TuesDay FoodDay 7p ($6 with donation)
Wed - Thur 4:15p & 7p
Welcome to Star
Cinema
Cinema Treasures, LLC owns and operates the Star Cinema in Stayton and the Dallas Cinema in Dallas, OR.
Formerly the Fox Theatre. Both of our locations offer the latest in Digital Projection and Sound, along with hi-brightness Silver Screens and Real-D 3D technology.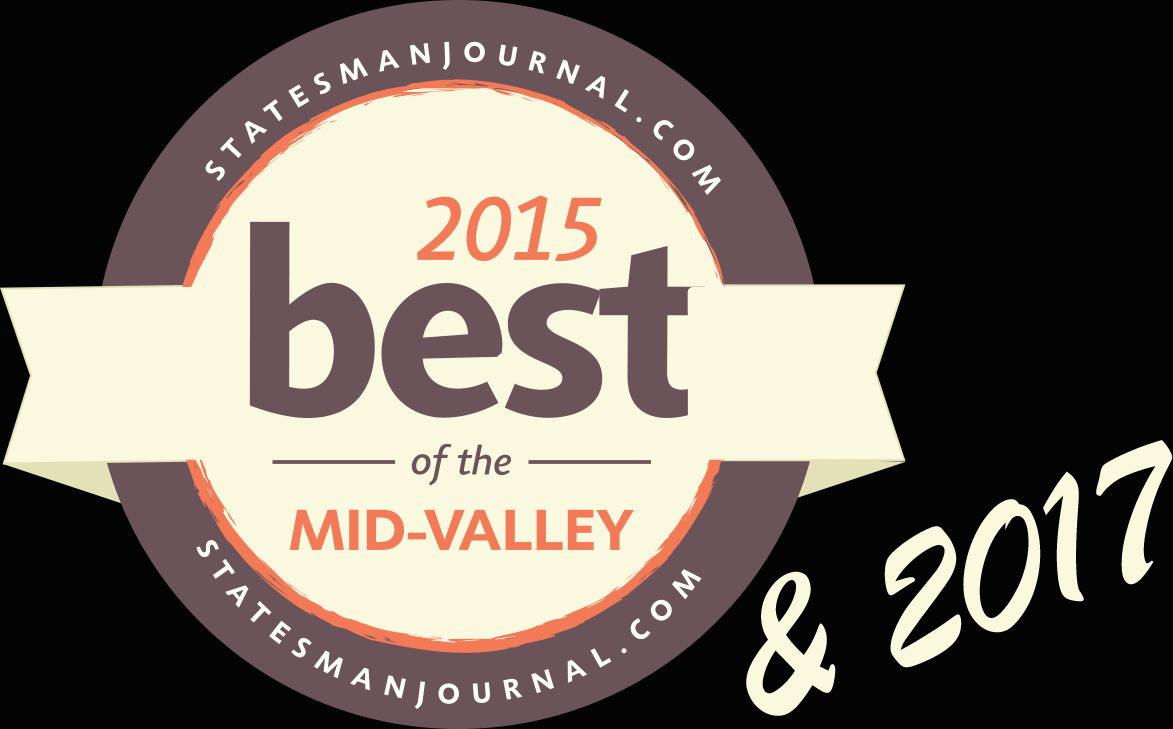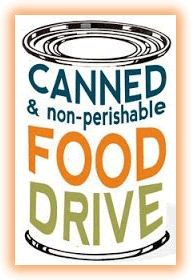 TuesDay FoodDay
Bring 2 items
$2 off Evening Showtime
350 N. Third Ave, Stayton, OR 97383 ~ 503-767-STAR (Showtimes) ~ 503-767-SHOW (Office)
$6 Matinee Before 6pm ~ $8 General After 6pm ~ 3D Add $2
Aug 25 - 31


Nut Job 2
Rated PG
1 hr 26 min

Surly Squirrel (Will Arnett) and the gang are back. We are once again in Oakton where the evil mayor has decided to bulldoze Liberty Park and build a dangerous amusement park in its place. Surly and his ragtag group of animal friends band together to save their home, defeat the mayor, and take back the park. THE NUT JOB 2 also features the voice talent of Katherine Heigl (The Nut Job), Jackie Chan (Kung Fu Panda 3), Peter Stormare (Penguins of Madagascar), Bobby Cannavale (Ant-Man), Isabela Moner (Middle School: The Worst Years of My Life), and Maya Rudolph (The Angry Birds Movie).

Aug 18 - 24


Cars 3
Rated G
1 hr 49 min

Blindsided by a new generation of blazing-fast racers, the legendary Lightning McQueen (voice of Owen Wilson) is suddenly pushed out of the sport he loves. To get back in the game, he will need the help of an eager young race technician, Cruz Ramirez (voice of Cristela Alonzo), with her own plan to win, plus inspiration from the late Fabulous Hudson Hornet and a few unexpected turns. Proving that #95 isn't through yet will test the heart of a champion on Piston Cup Racing's biggest stage!

Aug 11 - 17


Dunkirk
Rated PG-13
1 h r 47 min

Acclaimed auteur Christopher Nolan directs this World War II thriller about the evacuation of Allied troops from the French city of Dunkirk before Nazi forces can take hold. Tom Hardy, Kenneth Branagh and Mark Rylance co-star, with longtime Nolan collaborator Hans Zimmer providing the score.