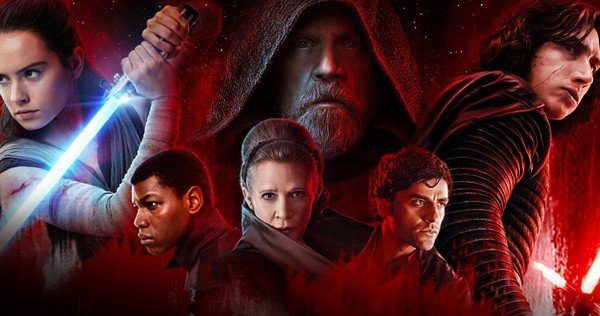 last jedi
dec 14 - 21
Thur 7p
Fri, Sat & Sun 12:30p, 4p & 7:30p
Mon 4p & 7:30p
Tues FoodDay 4p & 7:30p (Eve Show $6 with donation)
Wed & Thur 4p & 7:30p

Welcome to Star
Cinema
Cinema Treasures, LLC owns and operates the Star Cinema in Stayton and the Dallas Cinema in Dallas, OR.
Formerly the Fox Theatre. Both of our locations offer the latest in Digital Projection and Sound, along with hi-brightness Silver Screens and Real-D 3D technology.
TuesDay FoodDay
Bring 2 items
$2 off Evening Showtime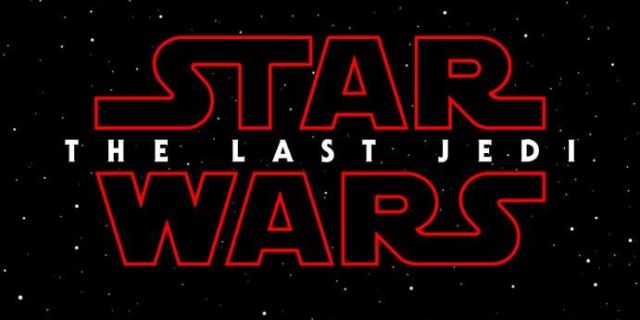 Tickets On Sale at the Box Office !!!!
350 N. Third Ave, Stayton, OR 97383 ~ 503-767-STAR (Showtimes) ~ 503-767-SHOW (Office)
$6 Matinee Before 6pm ~ $8 General After 6pm



Nov 22 - Dec 7


Coco
Rated PG
1 hr 49 min

Despite his family's baffling generations-old ban on music, Miguel (voice of newcomer Anthony Gonzalez) dreams of becoming an accomplished musician like his idol, Ernesto de la Cruz (voice of Benjamin Bratt). Desperate to prove his talent, Miguel finds himself in the stunning and colorful Land of the Dead following a mysterious chain of events. Along the way, he meets charming trickster Hector (voice of Gael García Bernal), and together, they set off on an extraordinary journey to unlock the real story behind Miguel's family history.




Dec 8 - 14


Justice League
Rated PG-13
1 hr 50 min

Fueled by his restored faith in humanity and inspired by Superman's selfless act, Bruce Wayne enlists the help of his newfound ally, Diana Prince, to face an even greater enemy. Together, Batman and Wonder Woman work quickly to find and recruit a team of metahumans to stand against this newly awakened threat. But despite the formation of this unprecedented league of heroes--Batman, Wonder Woman, Aquaman, Cyborg and The Flash--it may already be too late to save the planet from an assault of catastrophic proportions.


Dec 14 - Jan 4


The Last Jedi
Rated PG-13
2 hrs 30 min

Rey develops her newly discovered abilities with the guidance of Luke Skywalker, who is unsettled by the strength of her powers. Meanwhile, the Resistance prepares to do battle with the First Order.