tomorrowland
May 22 - june 4
Fri 7p
Sat 4p & 7p
Sun 4p & 7p
Mon - Thur 7p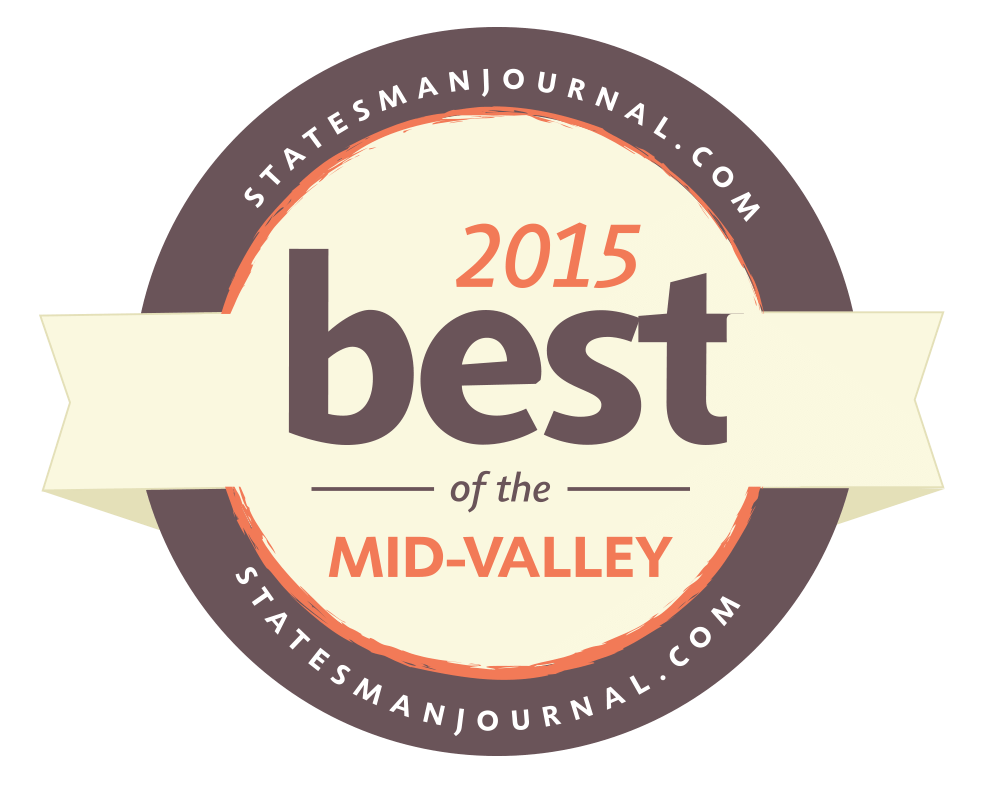 Welcome to Star
Cinema
Cinema Treasures, LLC owns and operates the Star Cinema in Stayton, the Motor VU Drive-In and the Fox Theatre in Dallas, OR.
Each of our locations offers the latest in Digital Projection and Sound. The indoor theatres each have hi-brightness Silver Screens and Real-D 3D technology.
350 N. Third Ave, Stayton, OR 97383 ~ 503-767-STAR (Showtimes) ~ 503-767-SHOW (Office)
$5 Matinee Before 6pm ~ $7 General After 6pm ~ 3D Add $2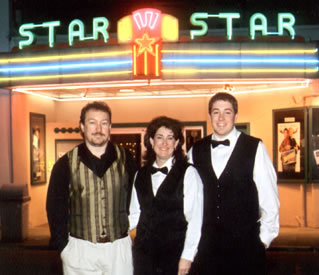 We would like to thank you for your patronage and continued support with our local family friendly and affordable locations. We started this adventure in 2002 and hope to provide on-going entertainment in the years to come. We do care about your experience and satisfaction.
Please LIKE our Facebook page's to get the latest news and updates at each of our locations.
Current and Upcoming
Movies
Jurassic World
Rated PG-13
2 hrs 3 min

The story unfolds 22 years after the events of "Jurassic Park," in a fully functional resort on Isla Nublar that sees more than 20,000 visitors a day. Guests arrive by boat from Costa Rica, and the new park includes a biological preserve, a safari, a zoo, and a theme park type setting. The island also contains a luxury resort with hotels, restaurants, nightlife, and golf. And, of course, unprecedented up-close access to real, living dinosaurs - the full execution of John Hammond's dream. But humanity's continuing efforts to dominate nature generate unexpected, and dangerous, results.

Pitch Perfect 2
Rated PG-13
1 hr 54 min

In this sequel to Pitch Perfect, the collegiate a cappella group called the Barden Bellas enter into an international competition, but they are told it will be impossible to win because they are from the U.S. The girls refuse to give up and vow to be the first Americans to take home the top prize.

TomorrowLand
Rated PG
2 hrs 5 min

From Disney comes two-time Oscar (R) winner Brad Bird's riveting, mystery adventure "Tomorrowland," starring Academy Award (R) winner George Clooney. Bound by a shared destiny, former boy-genius Frank (Clooney), jaded by disillusionment, and Casey (Britt Robertson), a bright, optimistic teen bursting with scientific curiosity, embark on a danger-filled mission to unearth the secrets of an enigmatic place somewhere in time and space known only as "Tomorrowland." What they must do there changes the world-and them-forever. Featuring a screenplay by "Lost" writer and co-creator Damon Lindelof and Brad Bird, from a story by Lindelof & Bird & Jeff Jensen, "Tomorrowland" promises to take audiences on a thrill ride of nonstop adventures through new dimensions that have only been dreamed of.