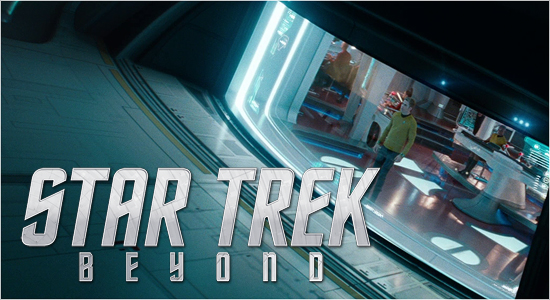 star trek: Beyond
july 29 - Aug 4
Fri 4p & 7p
SummerFest Sat 7p
Sun 3:30p & 6:30p
Mon - Thur 7p

***Showtimes in RED are 3D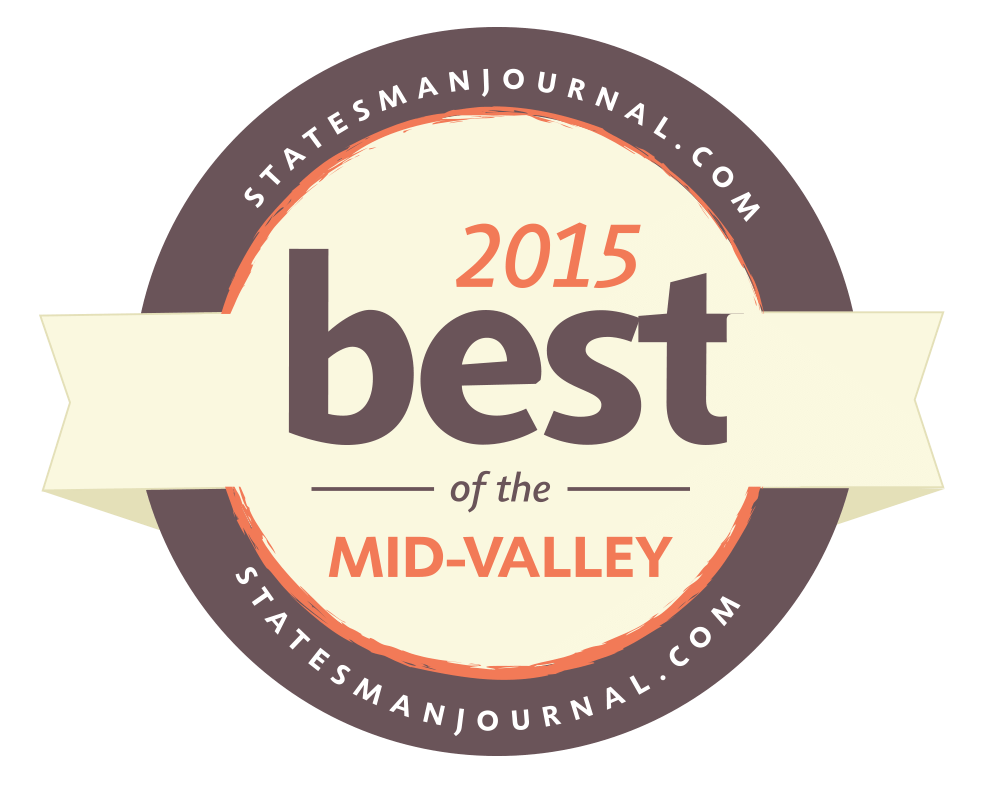 Welcome to Star
Cinema
Cinema Treasures, LLC owns and operates the Star Cinema in Stayton, the Motor VU Drive-In and the Fox Theatre in Dallas, OR.
Each of our locations offers the latest in Digital Projection and Sound. The indoor theatres each have hi-brightness Silver Screens and Real-D 3D technology.
350 N. Third Ave, Stayton, OR 97383 ~ 503-767-STAR (Showtimes) ~ 503-767-SHOW (Office)
$5 Matinee Before 6pm ~ $7 General After 6pm ~ 3D Add $2
Current and Upcoming
Movies
Star Trek Beyond
Rated PG-13
2 hrs 16 min

The crew of the USS Enterprise, halfway into their five-year mission, are attacked by a seemingly unstoppable wave of unknown aliens forcing them to abandon ship. Stranded on an unknown planet and with no apparent means of rescue, the crew find themselves in conflict with a new ruthless enemy.

Suicide Squad
Rated PG-13
1 hr 40 min

Director David Ayer (Fury) takes the helm for this Warner Bros. production adapted from the DC Comics series about a group of super-villains who are given a shot at redemption by embarking on a heroic mission that will most likely mean the death of them all. Dan Lin produces from a script by Justin Marks.

Jason Bourne
Rated PG-13
2 hrs 10 min

Matt Damon reprises his role as the titular former CIA agent with a hazy past. Jason Bourne is the fifth installment in the action franchise, and the third to be directed by Paul Greengrass.