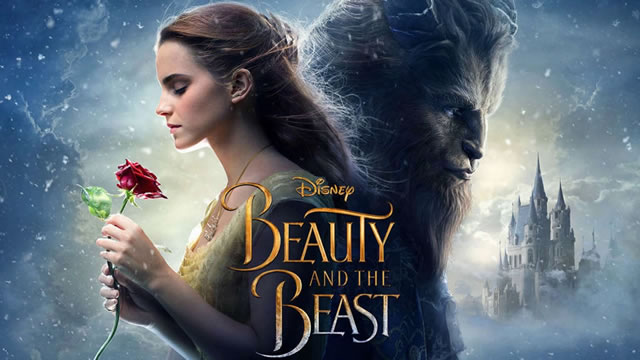 Beauty & Beast
mar 17 - april 6
Fri 4p & 7:15p
Sat 12:45p, 4p & 7:15p
Sun 12:45p, 4p & 7:15p
Mon - Tue 4p & 7:15p
Wed - Thur 4p & 7:15p

***Showtimes in RED are 3D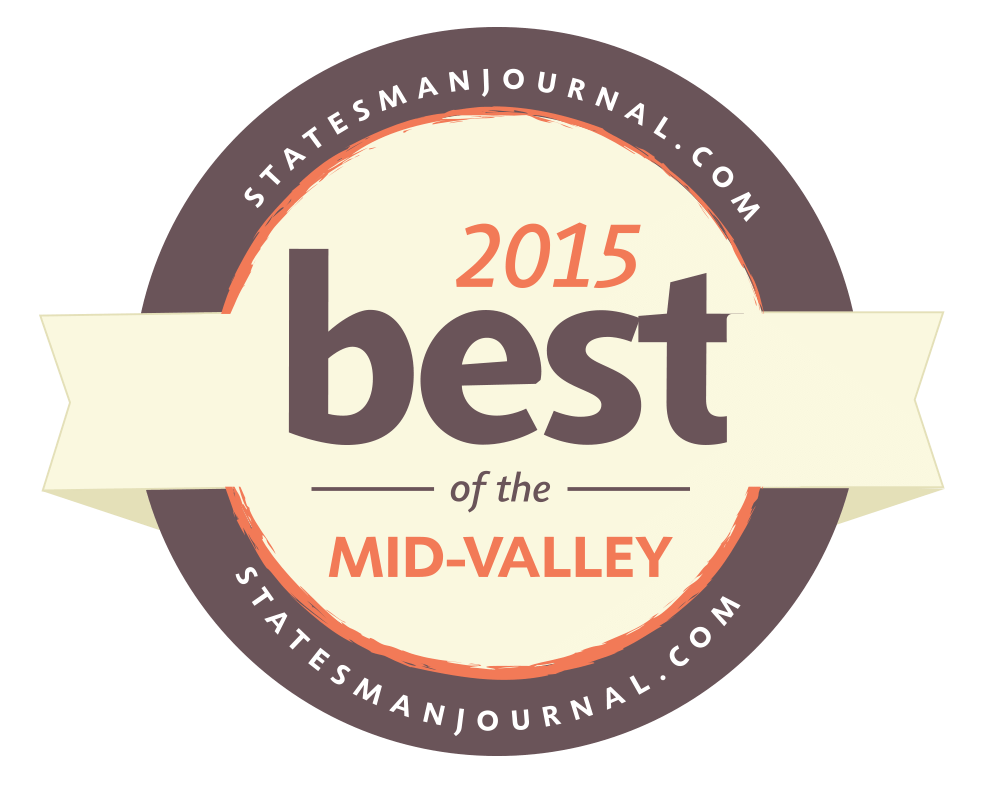 Welcome to Star
Cinema
Cinema Treasures, LLC owns and operates the Star Cinema in Stayton, the Motor VU Drive-In and the Dallas Cinema in Dallas, OR.
Each of our locations offers the latest in Digital Projection and Sound. The indoor theatres each have hi-brightness Silver Screens and Real-D 3D technology.
350 N. Third Ave, Stayton, OR 97383 ~ 503-767-STAR (Showtimes) ~ 503-767-SHOW (Office)
$6 Matinee Before 6pm ~ $8 General After 6pm ~ 3D Add $2
Current and Upcoming
Movies
April 7 - 13


Kong: Skull Island
Rated PG-13
2 hrs

"Kong: Skull Island" reimagines the origin of the mythic Kong in a compelling, original adventure from director Jordan Vogt-Roberts ("The Kings of Summer"). In the film, a diverse team of explorers is brought together to venture deep into an uncharted island in the Pacific - as beautiful as it is treacherous - unaware that they're crossing into the domain of the mythic Kong.

April 14 - 27


Fate of the Furious
Rated PG-13
2 hrs 40 min

The latest installment of the Fast and the Furious franchise welcomes two Oscar-winning actresses: Charlize Theron plays Cipher, the latest villain to torment Dominic Toretto and his crew, while Helen Mirren joins the cast after publicly lobbying for a role to sate her real-life love of racing.

Mar 17 - April 6


Beauty & Beast
Rated PG
2 h rs 9 min

Disney's "Beauty and the Beast" is a live-action re-telling of the studio's animated classic which refashions the classic characters from the tale as old as time for a contemporary audience, staying true to the original music while updating the score with several new songs. "Beauty and the Beast" is the fantastic journey of Belle, a bright, beautiful and independent young woman who is taken prisoner by a beast in his castle. Despite her fears, she befriends the castle's enchanted staff and learns to look beyond the Beast's hideous exterior and realize the kind heart and soul of the true Prince within.