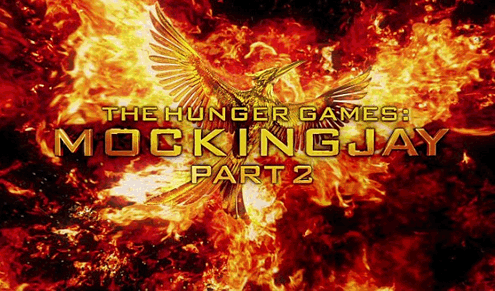 MockingJay pt 2

nov 20 - Dec 3
Fri 4p & 7p
Sat & Sun 1p, 4p & 7p
Mon - Thur 7p

***Showtimes in RED are 3D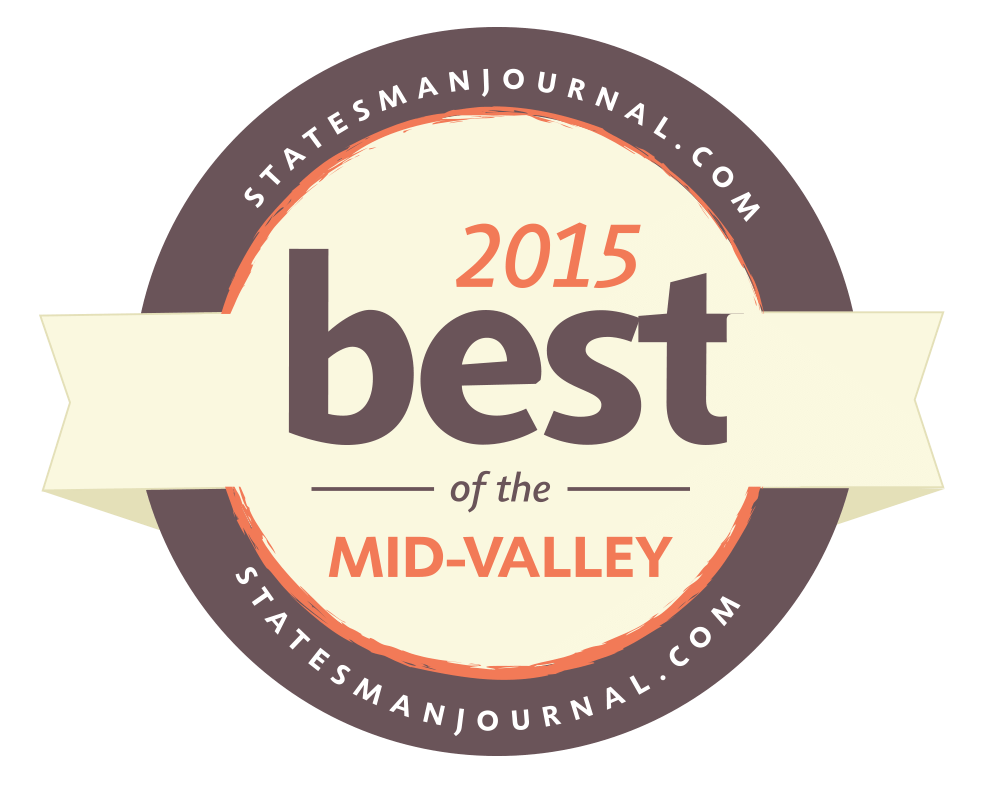 Welcome to Star
Cinema
Cinema Treasures, LLC owns and operates the Star Cinema in Stayton, the Motor VU Drive-In and the Fox Theatre in Dallas, OR.
Each of our locations offers the latest in Digital Projection and Sound. The indoor theatres each have hi-brightness Silver Screens and Real-D 3D technology.
350 N. Third Ave, Stayton, OR 97383 ~ 503-767-STAR (Showtimes) ~ 503-767-SHOW (Office)
$5 Matinee Before 6pm ~ $7 General After 6pm ~ 3D Add $2
Current and Upcoming
Movies
Mockingjay Pt.2
Rated PG-13
2 hrs 16 min

In the conclusion of the global phenomenon Hunger Games film series, Katniss (Jennifer Lawrence) stakes her claim as the leader of District 13 and leads the revolution against the brutal dictatorship of President Snow (Donald Sutherland) and the Capitol. Josh Hutcherson, Liam Hemsworth, Elizabeth Banks, Jena Malone, and Julianne Moore all return to reprise their roles and close out the adventure series, with Francis Lawrence continuing his directorial duties.

Star Wars VII
Rated PG-13
2 hrs 16 min

In this continuation of the epic space opera saga, a downed stormtrooper (John Boyega) goes on a journey reconnecting him with heroic faces from the past (Harrison Ford, Carrie Fisher and Mark Hamill).

Creed
Rated PG-13
2 h rs 15 min

Adonis Johnson never knew his famous father,world heavy weight champion Apollo Creed, who died before he was born. Still, there's no denying that boxing is in his blood, so Adonis heads to Philadelphia, the site of Apollo Creed's legendary match with a tough upstart named Rocky Balboa. Rocky sees in Adonis the strength and determination he had known in Apollo - the fierce rival who became his closest friend.