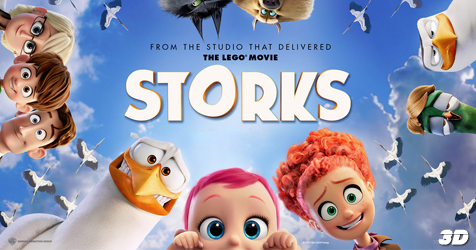 storks
sept 23 - Oct 6
Fri 7p
Sat 4:30p & 7p
Sun 4p & 6:30p
Mon - Thur 7p

***Showtimes in RED are 3D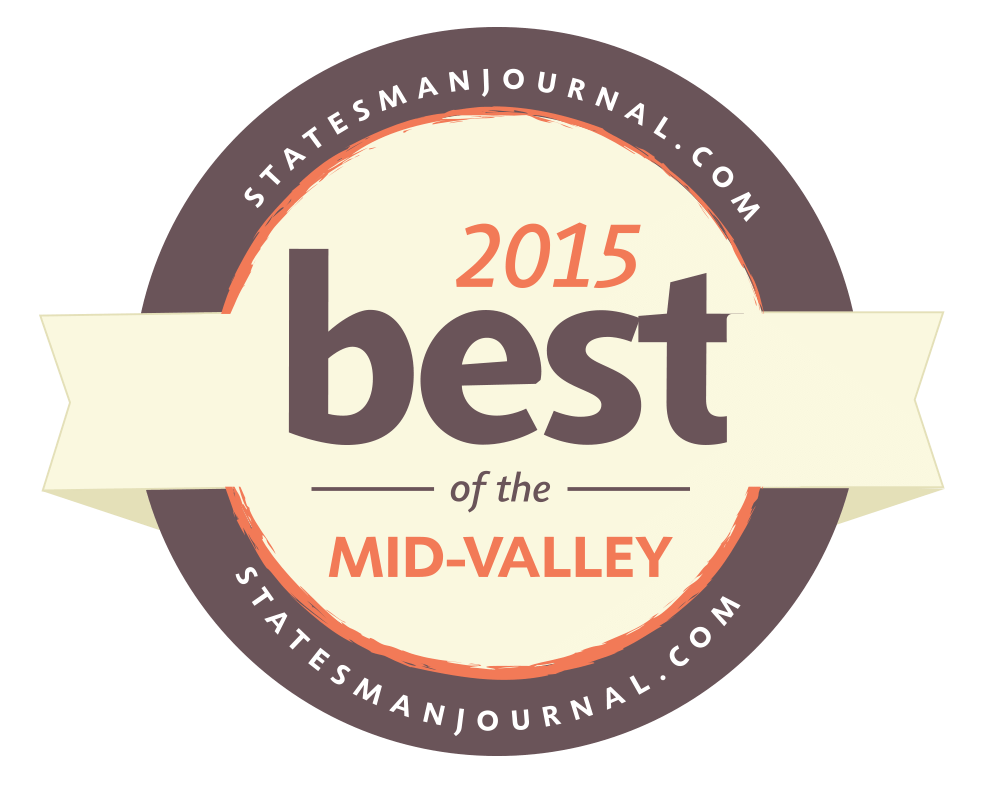 Welcome to Star
Cinema
Cinema Treasures, LLC owns and operates the Star Cinema in Stayton, the Motor VU Drive-In and the Fox Theatre in Dallas, OR.
Each of our locations offers the latest in Digital Projection and Sound. The indoor theatres each have hi-brightness Silver Screens and Real-D 3D technology.
350 N. Third Ave, Stayton, OR 97383 ~ 503-767-STAR (Showtimes) ~ 503-767-SHOW (Office)
$6 Matinee Before 6pm ~ $8 General After 6pm ~ 3D Add $2
Current and Upcoming
Movies
Sept 23 - Oct 6


Storks
Rated PG
1 hr 32 min

In this wry animated fantasy, a stork (voiced by Andy Samberg) and his human pal must team up to transport a baby girl to her expectant family, even though storks have long since gotten out of the baby delivery business ever since they started working as couriers for an internet merchant.

Coming Soon!


Magnificent 7
Rated PG-13
1 h r 41 min

In this remake of the classic 1960 oater of the same name (itself a Western remake of Akira Kurosawa's masterpiece The Seven Samurai), seven gunslingers are hired to defend a Mexican village from bandits. Denzel Washington, Chris Pratt, Matt Bomer, Haley Bennett, Peter Sarsgaard, Vincent D'Onofrio, Sean Bridgers, Vinnie Jones, and Ethan Hawke star. Directed by Antoine Fuqua.

Coming Soon!


Sully
Rated PG-13
1 h r 32 min

Tom Hanks stars in this thrilling portrait of heroic airline pilot Chesley "Sully" Sullenberger, re-enacting his incredible successful emergency landing of an Airbus A320 full of passengers on the Hudson River.