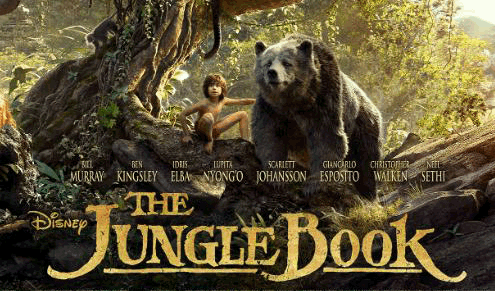 jungle book
apr 14 - May 4
Fri 7p
Sat 4:15p & 7p
Sunday 3:45p & 6:30p
Mon - Wed 7p
Thur: Captain America: Civil War 7p

***Showtimes in RED are 3D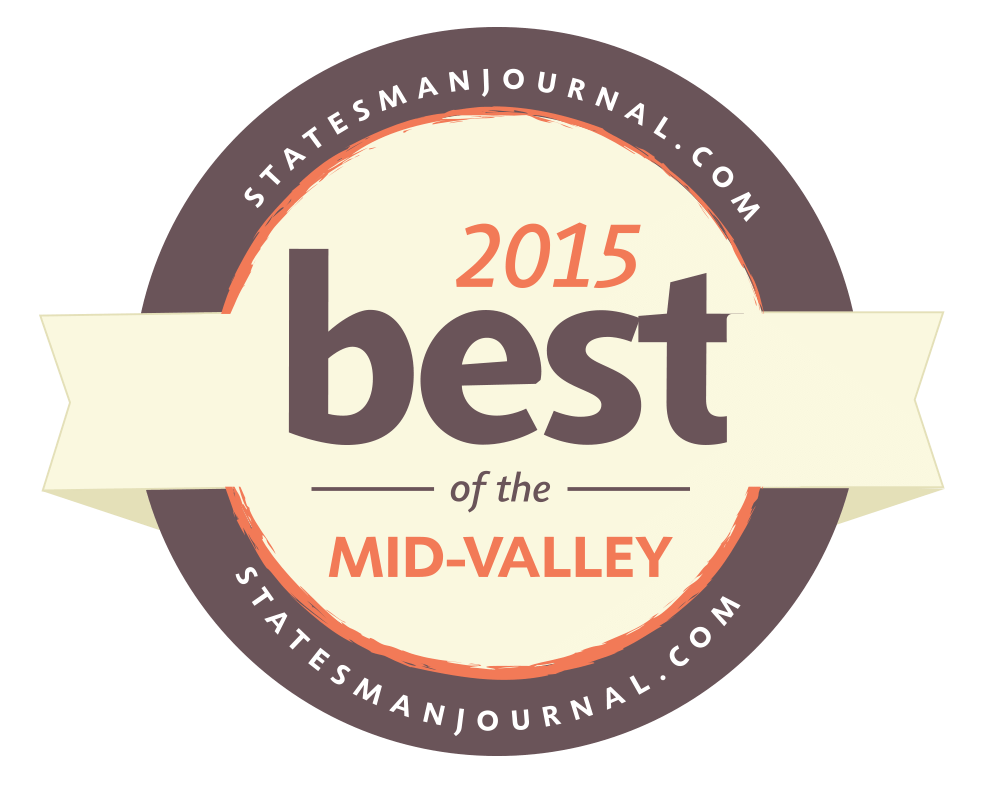 Welcome to Star
Cinema
Cinema Treasures, LLC owns and operates the Star Cinema in Stayton, the Motor VU Drive-In and the Fox Theatre in Dallas, OR.
Each of our locations offers the latest in Digital Projection and Sound. The indoor theatres each have hi-brightness Silver Screens and Real-D 3D technology.
350 N. Third Ave, Stayton, OR 97383 ~ 503-767-STAR (Showtimes) ~ 503-767-SHOW (Office)
$5 Matinee Before 6pm ~ $7 General After 6pm ~ 3D Add $2

Current and Upcoming
Movies
Captain America
Rated PG-13
2 hrs 26 min

Political pressure mounts to install a system of accountability when the actions of the Avengers lead to collateral damage. The new status quo deeply divides members of the team. Captain America (Chris Evans) believes superheroes should remain free to defend humanity without government interference. Iron Man (Robert Downey Jr.) sharply disagrees and supports oversight. As the debate escalates into an all-out feud, Black Widow (Scarlett Johansson) and Hawkeye (Jeremy Renner) must pick a side.

Jungle Book
Rated PG
1 hr 51 min

Rudyard Kipling's beloved story returns to the screen in this Walt Disney Pictures production from director Jon Favreau (Elf, Iron Man).

10 Cloverfield Lane
Rated PG-13
1 hr 45 min

A young woman wakes up after a terrible accident to find that she's locked in a cellar with a doomsday prepper, who insists that he saved her life and that the world outside is uninhabitable following an apocalyptic catastrophe. Uncertain what to believe, the woman soon determines that she must escape at any cost.