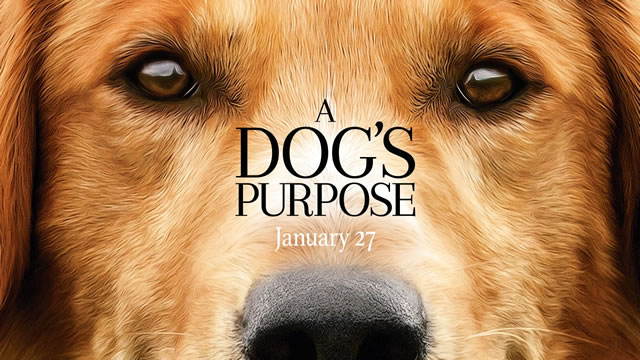 A Dog's Purpose
feb 24 - Mar 1
Fri 7p
Sat 1:30p, 4:15p & 7p
Sun 1p, 3:45p & 6:30p
Mon - Wed 7p
Logan Thursday 7p

***Showtimes in RED are 3D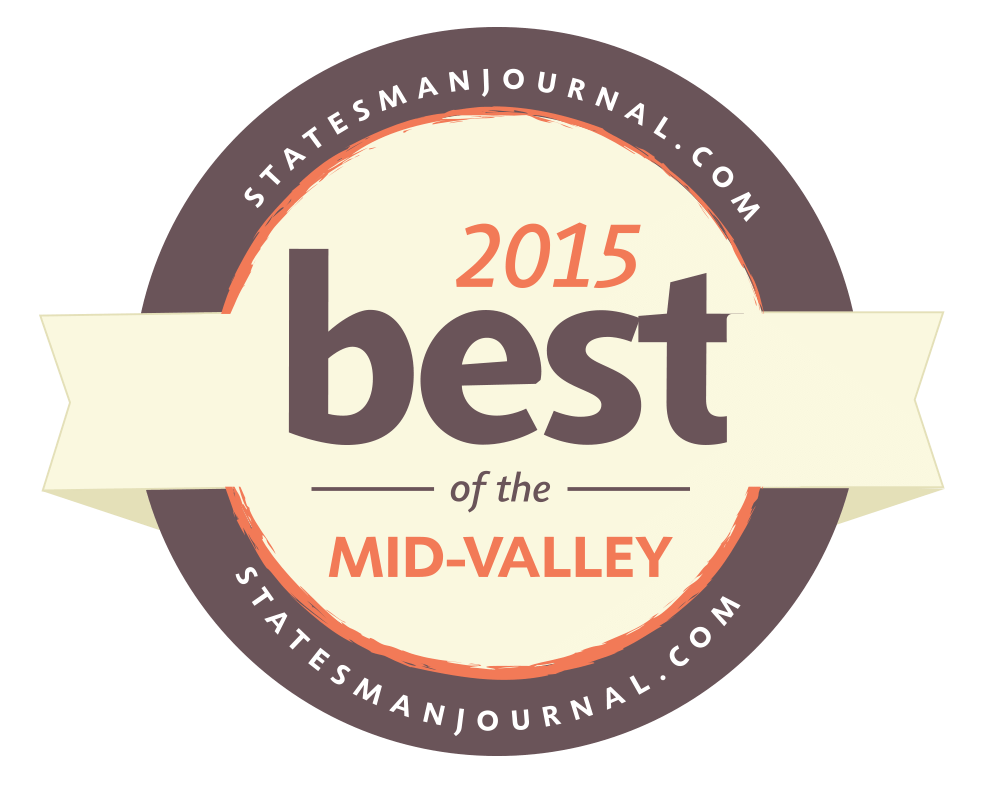 Welcome to Star
Cinema
Cinema Treasures, LLC owns and operates the Star Cinema in Stayton, the Motor VU Drive-In and the Fox Theatre in Dallas, OR.
Each of our locations offers the latest in Digital Projection and Sound. The indoor theatres each have hi-brightness Silver Screens and Real-D 3D technology.
350 N. Third Ave, Stayton, OR 97383 ~ 503-767-STAR (Showtimes) ~ 503-767-SHOW (Office)
$6 Matinee Before 6pm ~ $8 General After 6pm ~ 3D Add $2
Current and Upcoming
Movies
Feb 10 - 23


Lego Batman Movie
Rated PG
1 hr 30 min

In the irreverent spirit of fun that made "The LEGO Movie" a worldwide phenomenon, the self-described leading man of that ensemble - LEGO Batman - stars in his own big-screen adventure: "The LEGO Batman Movie." But there are big changes brewing in Gotham, and if he wants to save the city from The Joker's hostile takeover, Batman may have to drop the lone vigilante thing, try to work with others and maybe, just maybe, learn to lighten up.

Mar 3 - 16


Logan
Rated R
2 hrs 15 min

In the near future, a weary Logan cares for an ailing Professor X in a hide out on the Mexican border. But Logan's attempts to hide from the world and his legacy are up-ended when a young mutant arrives, being pursued by dark forces.

Mar 17 - April 6


Beauty & Beast
Rated PG
2 h rs 9 min

Disney's "Beauty and the Beast" is a live-action re-telling of the studio's animated classic which refashions the classic characters from the tale as old as time for a contemporary audience, staying true to the original music while updating the score with several new songs. "Beauty and the Beast" is the fantastic journey of Belle, a bright, beautiful and independent young woman who is taken prisoner by a beast in his castle. Despite her fears, she befriends the castle's enchanted staff and learns to look beyond the Beast's hideous exterior and realize the kind heart and soul of the true Prince within.