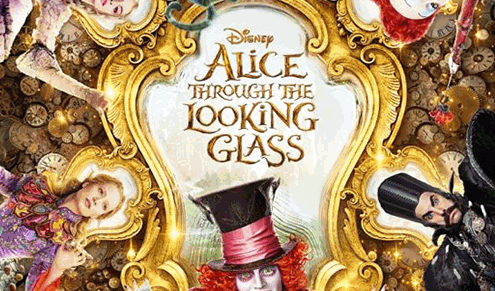 Alice through looking glass
may 26 - June 9
Thur 7p
Fri 4:15p & 7p
Sat 1:30p, 4:15p & 7p
Sun 1p, 3:45p & 6:30p
Memorial Day 4:15p & 7p
Tue - Thur 7p
***Showtimes in RED are 3D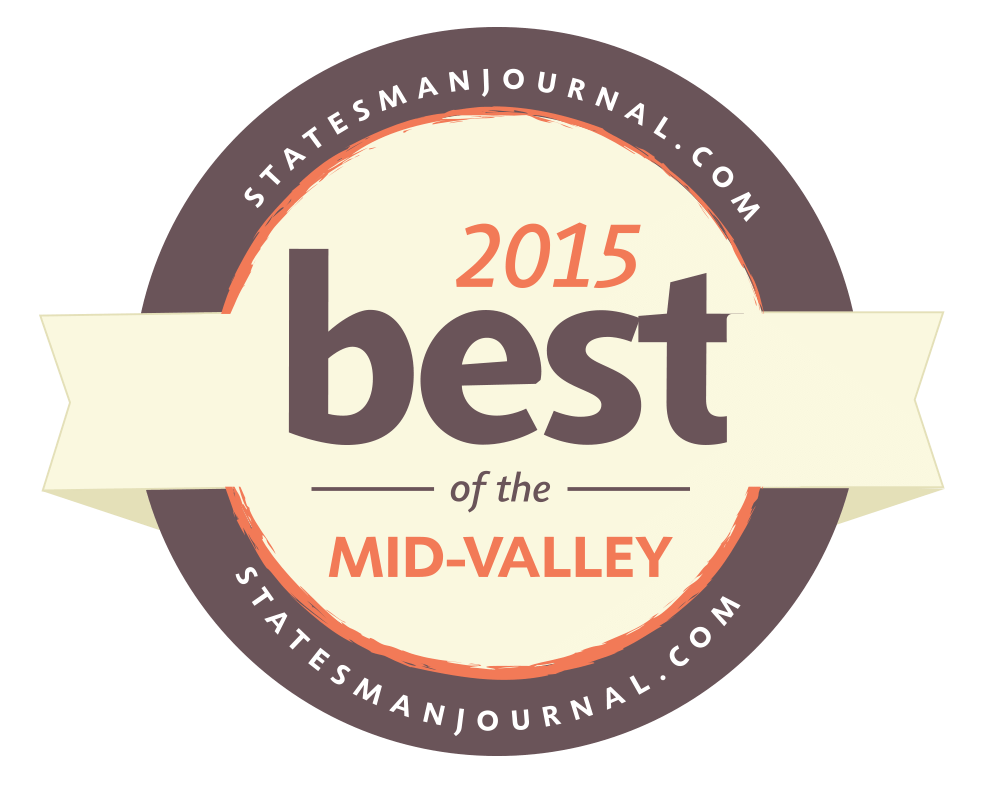 Welcome to Star
Cinema
Cinema Treasures, LLC owns and operates the Star Cinema in Stayton, the Motor VU Drive-In and the Fox Theatre in Dallas, OR.
Each of our locations offers the latest in Digital Projection and Sound. The indoor theatres each have hi-brightness Silver Screens and Real-D 3D technology.
350 N. Third Ave, Stayton, OR 97383 ~ 503-767-STAR (Showtimes) ~ 503-767-SHOW (Office)
$5 Matinee Before 6pm ~ $7 General After 6pm ~ 3D Add $2
Current and Upcoming
Movies
Captain America
Rated PG-13
2 hrs 26 min

Political pressure mounts to install a system of accountability when the actions of the Avengers lead to collateral damage. The new status quo deeply divides members of the team. Captain America (Chris Evans) believes superheroes should remain free to defend humanity without government interference. Iron Man (Robert Downey Jr.) sharply disagrees and supports oversight. As the debate escalates into an all-out feud, Black Widow (Scarlett Johansson) and Hawkeye (Jeremy Renner) must pick a side.

Finding Dory
Rated G
1 hr 40 min

"Finding Dory" reunites the friendly-but-forgetful blue tang fish with her loved ones, and everyone learns a few things about the true meaning of family along the way. The all-new big-screen adventure dives into theaters in 2016, taking moviegoers back to the extraordinary underwater world from the original film.

Alice Looking Glass
Rated PG
1 hr 45 min

Alice Kingsleigh (Wasikowska) has spent the past few years following in her father's footsteps and sailing the high seas. Upon her return to London, she comes across a magical looking glass and returns to the fantastical realm of Underland and her friends the White Rabbit (Sheen), Absolem (Rickman), the Cheshire Cat (Fry) and the Mad Hatter (Depp), who is not himself. The Hatter has lost his Muchness, so Mirana (Hathaway) sends Alice on a quest to borrow the Chronosphere, a metallic globe inside the chamber of the Grand Clock which powers all time. Returning to the past, she comes across friends - and enemies - at different points in their lives, and embarks on a perilous race to save the Hatter before time runs out.