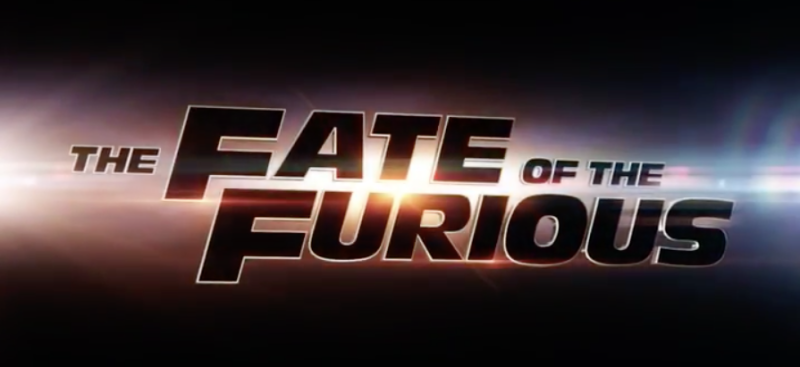 fate of the furious
april 14 - 27
Fri 7p
Sat 3:45p & 7p
Sun 3:15p & 6:30p
Mon - Thur 7p

***Showtimes in RED are 3D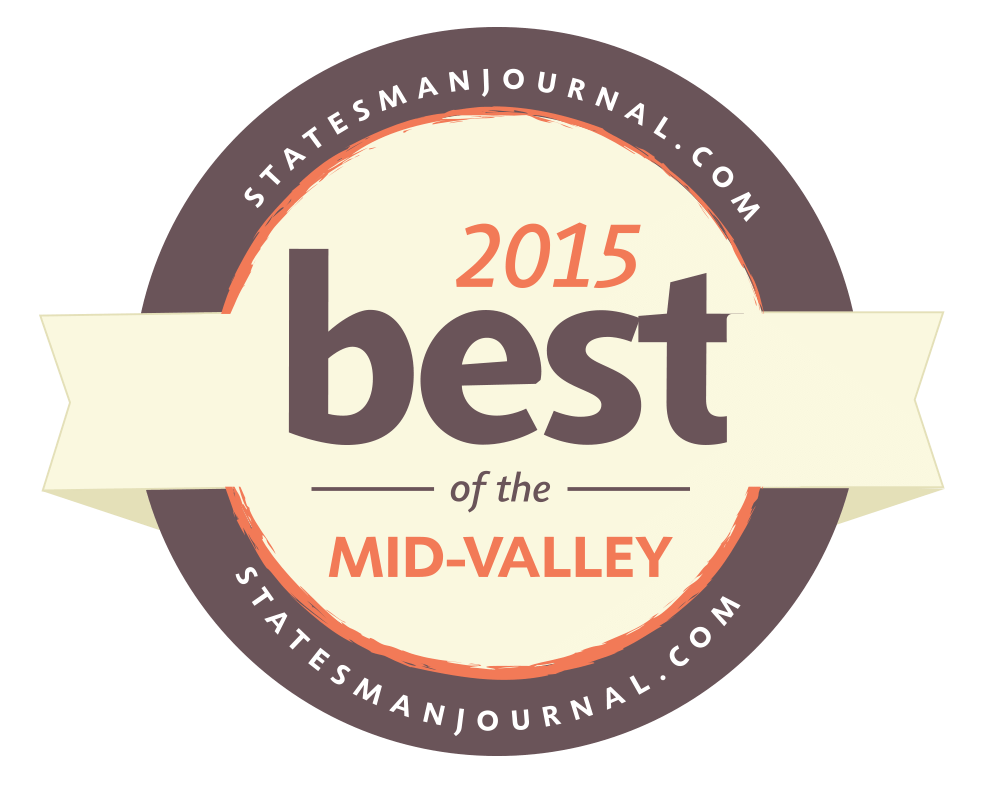 Welcome to Star
Cinema
Cinema Treasures, LLC owns and operates the Star Cinema in Stayton and the Dallas Cinema in Dallas, OR.
Formerly the Fox Theatre. Both of our locations offer the latest in Digital Projection and Sound, along with hi-brightness Silver Screens and Real-D 3D technology.
350 N. Third Ave, Stayton, OR 97383 ~ 503-767-STAR (Showtimes) ~ 503-767-SHOW (Office)
$6 Matinee Before 6pm ~ $8 General After 6pm ~ 3D Add $2
April 28 - May 4


Boss Baby
Rated PG
1 hr 37 min

DreamWorks Animation and the director of Madagascar invite you to meet a most unusual baby. He wears a suit, speaks with the voice and wit of Alec Baldwin, and stars in the animated comedy, DreamWorks' The Boss Baby. The Boss Baby is a hilariously universal story about how a new baby's arrival impacts a family, told from the point of view of a delightfully unreliable narrator, a wildly imaginative 7 year old named Tim. With a sly, heart-filled message about the importance of family, DreamWorks' The Boss Baby is an authentic and broadly appealing original comedy for all ages.

April 14 - 27


Fate of the Furious
Rated PG-13
2 hrs 40 min

The latest installment of the Fast and the Furious franchise welcomes two Oscar-winning actresses: Charlize Theron plays Cipher, the latest villain to torment Dominic Toretto and his crew, while Helen Mirren joins the cast after publicly lobbying for a role to sate her real-life love of racing.

May 5 - 25


Guardians of Galaxy 2
Rated PG-13
2 h rs 17 min

The team struggles to keep its newfound family together as it tires to unravel the mystery of Peter Quill's true parentage in the outer reaches of the galaxy.