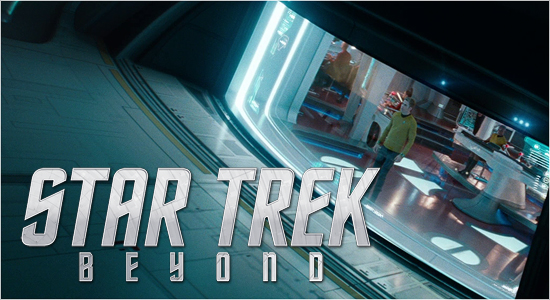 ghostbusters and star trek
July 22 - 28
7 days a week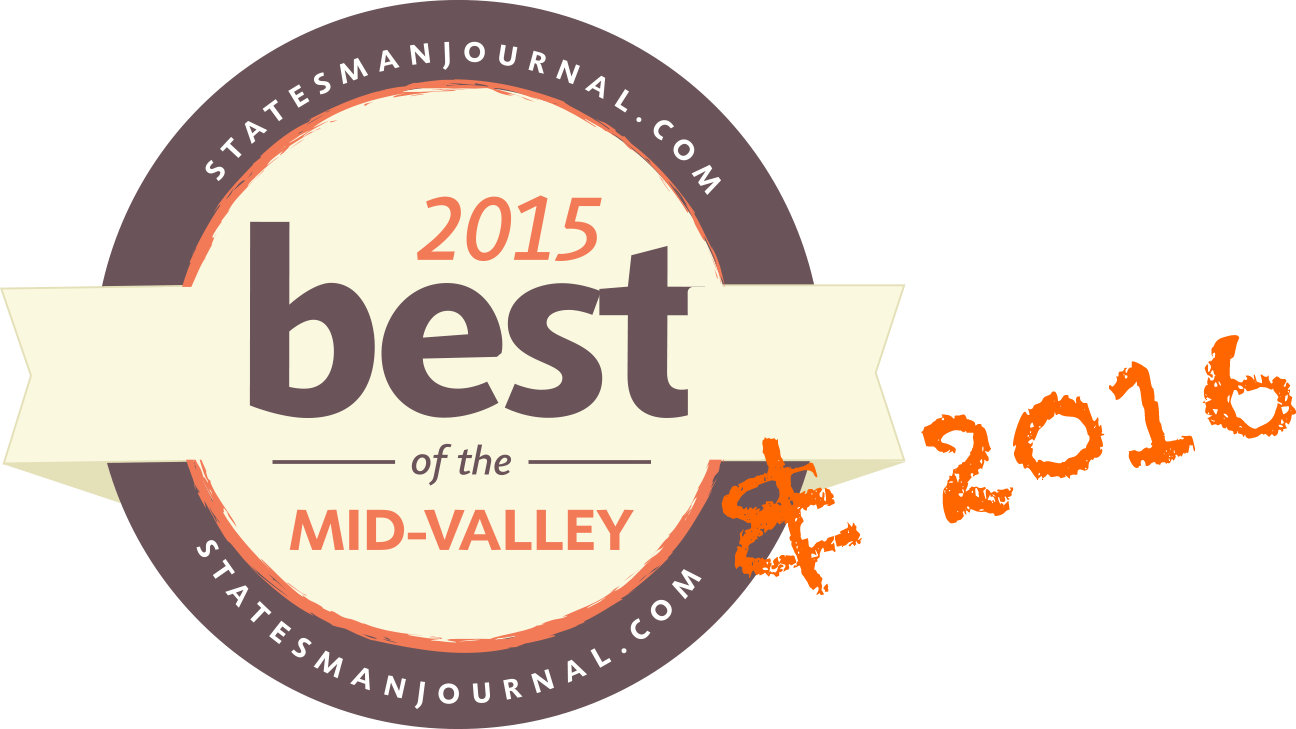 Welcome to Motor VU
Drive-In
Cinema Treasures, LLC owns and operates the Star Cinema in Stayton, the Motor VU Drive-In and the Fox Theatre in Dallas, OR.
Each of our locations offers the latest in Digital Projection and Sound. The indoor theatres each have hi-brightness Silver Screens and Real-D 3D technology.
315 SE Fir Villa, Dallas, OR 97338 ~ 503-623-4449 (Showtimes)

$5 per person ~ Ages 4 and up ~ 3 and Under Free ~ $20 Min Vehicle Charge
1 to 4 people = $20 ~ 5 or more = $5 each
Gates Open at 7pm or Before if a Line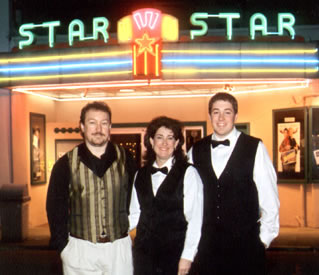 We would like to thank you for your patronage and continued support with our local family friendly and affordable locations. We started this adventure in 2002 and hope to provide on-going entertainment in the years to come. We do care about your experience and satisfaction.
Please LIKE our Facebook page's to get the latest news and updates at each of our locations.
Current & Upcoming
at the Motor VU
Secret Life of Pets
Rated PG
1 hr 30 min

For their fifth fully-animated feature-film collaboration, Illumination Entertainment and Universal Pictures present The Secret Life of Pets, a comedy about the lives our pets lead after we leave for work or school each day.

Star Trek Beyond
Rated PG-13
2 hrs 16 min

The crew of the USS Enterprise, halfway into their five-year mission, are attacked by a seemingly unstoppable wave of unknown aliens forcing them to abandon ship. Stranded on an unknown planet and with no apparent means of rescue, the crew find themselves in conflict with a new ruthless enemy.

Ghostbusters
Rated PG-13
1 hr 45 min

Ghostbusters makes its long-awaited return, rebooted with a cast of hilarious new characters. Thirty years after the beloved original franchise took the world by storm, director Paul Feig brings his fresh take to the supernatural comedy, joined by some of the funniest actors working today--Melissa McCarthy, Kristen Wiig, Kate McKinnon, Leslie Jones, and Chris Hemsworth. This summer, they're here to save the world!