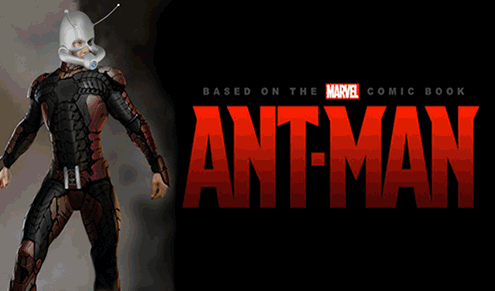 CLOSEd UNTIL APRIL
April 3 - 4
Until then, visit our indoor theatres:
Star Cinema in Stayton
Fox Theatre in Dallas
Welcome to Motor VU
Drive-In
Cinema Treasures, LLC owns and operates the Star Cinema in Stayton, the Motor VU Drive-In and the Fox Theatre in Dallas, OR.
Each of our locations offers the latest in Digital Projection and Sound. The indoor theatres each have hi-brightness Silver Screens and Real-D 3D technology.
315 SE Fir Villa, Dallas, OR 97338 ~ 503-623-4449 (Showtimes)
$5 per person ~ Ages 4 and up ~ 3 and Under Free ~ $20 Min Vehicle Charge
1 to 4 people = $20 ~ 5 or more = $5 each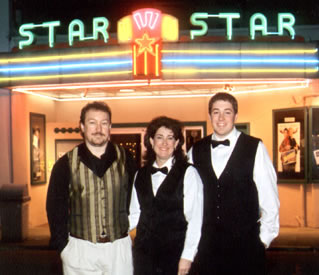 We would like to thank you for your patronage and continued support with our local family friendly and affordable locations. We started this adventure in 2002 and hope to provide on-going entertainment in the years to come. We do care about your experience and satisfaction.
Please LIKE our Facebook page's to get the latest news and updates at each of our locations.
Current & Upcoming
at the Star Cinema & Fox Theatre
Hobbit: Battle of 5 Armies
Rated PG-13
2 hrs 24 min

Having reclaimed their homeland from the Dragon Smaug, the Company has unwittingly unleashed a deadly force into the world. Enraged, Smaug rains his fiery wrath down upon the defenseless men, women and children of Lake-town. Obsessed above all else with his reclaimed treasure, Thorin sacrifices friendship and honor tohoard it as Bilbo's frantic attempts to make him see reason drive the Hobbit towards a desperate and dangerous choice. But there are even greater dangers ahead. Unseen by any but the Wizard Gandalf, the great enemy Sauron has sent forth legions of Orcs in a stealth attack upon the Lonely Mountain. As darkness converges on their escalating conflict, the races of Dwarves, Elves and Men must decide - unite or be destroyed. Bilbo finds himself fighting for his life and the lives of his friends in the epic Battle of the Five Armies, as the future of Middle-earth hangs in the balance.

Exodus: Gods and Kings
Rated PG-13
2 hrs 22 min

Ridley Scott's Biblical epic Exodus: Gods and Kings stars Christian Bale as Moses who, as the film opens, fights alongside his brother Ramses (a shaved-headed Joel Edgerton), to help defend Egypt, which is ruled by their father, Seti (John Turturro). During battle, Moses saves Ramses life, causing Ramses to fear that his brother will one day be King because it fits with a prophecy handed down by one of Seti's trusted spiritualists. Soon after Seti's death, Moses, who is actually Jewish and not Egyptian, is banished. However, he becomes the leader of the Jewish people and leads a rebellion, with the help of a wrathful God, against that Egyptians.

Night at the Museum 3
Rated PG
1 hr 32 min

Ben Stiller and director Shawn Levy return for more after-hours mayhem in this third outing of the successful Night at the Museum series. When the magic that brings the exhibits to life begins to fade, Larry (Ben Stiller) rallies his historical friends for a trip to London and the adventure of a lifetime. Owen Wilson, Steve Coogan, Ricky Gervais, and Rebel Wilson co-star.