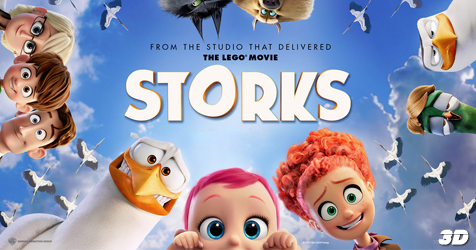 storks and sully
sept 30 - Oct 1


Friday and Saturday only



Welcome to Motor VU
Drive-In
Cinema Treasures, LLC owns and operates the Star Cinema in Stayton, the Motor VU Drive-In and the Fox Theatre in Dallas, OR.
Each of our locations offers the latest in Digital Projection and Sound. The indoor theatres each have hi-brightness Silver Screens and Real-D 3D technology.
315 SE Fir Villa, Dallas, OR 97338 ~ 503-623-4449 (Showtimes)

$20 Min Vehicle Occupancy Charge
1 to 4 people = $20
5 or more people = $5 each
Ages 4 and up
Gates Open at 7pm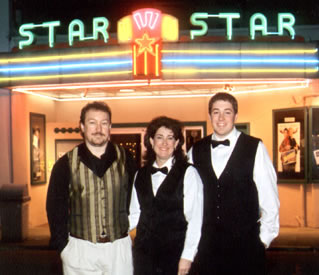 We would like to thank you for your patronage and continued support with our local family friendly and affordable locations. We started this adventure in 2002 and hope to provide on-going entertainment in the years to come. We do care about your experience and satisfaction.
Please LIKE our Facebook page's to get the latest news and updates at each of our locations.
Current & Upcoming
at the Motor VU
Sept 23 - 24


Storks
Rated PG
1 hr 32 min

In this wry animated fantasy, a stork (voiced by Andy Samberg) and his human pal must team up to transport a baby girl to her expectant family, even though storks have long since gotten out of the baby delivery business ever since they started working as couriers for an internet merchant.

Sept 23 - 24


Sully
Rated PG-13
1 h r 32 min

Tom Hanks stars in this thrilling portrait of heroic airline pilot Chesley "Sully" Sullenberger, re-enacting his incredible successful emergency landing of an Airbus A320 full of passengers on the Hudson River.

Oct 7 - 8


Phantasm: Remastered
Rated PG-13
1 h r 28 min

The remastered original classic that started it all, in which two brothers discover their local mortuary hides a legion of hooded killer dwarfs, a flying drill-ball, and the demonic mortician who enslaves the souls of the damned.