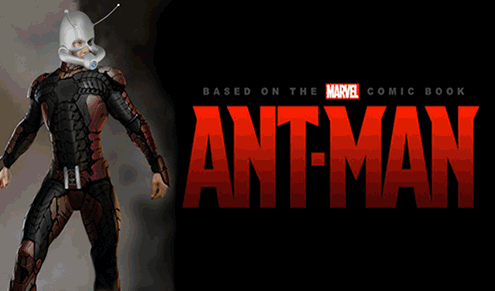 CLOSEd UNTIL APRIL
April 3 - 4
Until then, visit our indoor theatres:
Star Cinema in Stayton
Fox Theatre in Dallas
Welcome to Motor VU
Drive-In
Cinema Treasures, LLC owns and operates the Star Cinema in Stayton, the Motor VU Drive-In and the Fox Theatre in Dallas, OR.
Each of our locations offers the latest in Digital Projection and Sound. The indoor theatres each have hi-brightness Silver Screens and Real-D 3D technology.
315 SE Fir Villa, Dallas, OR 97338 ~ 503-623-4449 (Showtimes)
$5 per person ~ Ages 4 and up ~ 3 and Under Free ~ $20 Min Vehicle Charge
1 to 4 people = $20 ~ 5 or more = $5 each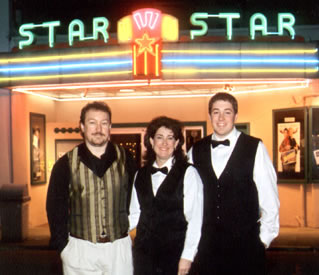 We would like to thank you for your patronage and continued support with our local family friendly and affordable locations. We started this adventure in 2002 and hope to provide on-going entertainment in the years to come. We do care about your experience and satisfaction.
Please LIKE our Facebook page's to get the latest news and updates at each of our locations.
Current & Upcoming
at the Star Cinema & Fox Theatre
Kingsman: Secret Service
Rated R
2 hrs 8 min

Based upon the acclaimed comic book and directed by Matthew Vaughn (Kick Ass, X-Men First Class), Kingsman: The Secret Service tells the story of a super-secret spy organization that recruits an unrefined but promising street kid into the agency's ultra-competitive training program just as a global threat emerges from a twisted tech genius.

Imitation Game
Rated PG-13
1 hr 54 min

During the winter of 1952, British authorities entered the home of mathematician, cryptanalyst and war hero Alan Turing (Benedict Cumberbatch) to investigate a reported burglary. They instead ended up arresting Turing himself on charges of 'gross indecency', an accusation that would lead to his devastating conviction for the criminal offense of homosexuality - little did officials know, they were actually incriminating the pioneer of modern-day computing. Famously leading a motley group of scholars, linguists, chess champions and intelligence officers, he was credited with cracking the so-called unbreakable codes of Germany's World War II Enigma machine. An intense and haunting portrayal of a brilliant, complicated man, THE IMITATION GAME follows a genius who under nail-biting pressure helped to shorten the war and, in turn, save thousands of lives.

American Sniper
Rated R
2 hrs 14 min

From director Clint Eastwood comes "American Sniper," starring Bradley Cooper as Chris Kyle, the most lethal sniper in U.S. military history. But there was much more to this true American hero than his skill with a rifle. U.S. Navy SEAL sniper Chris Kyle is sent to Iraq with only one mission: to protect his brothers-in-arms. His pinpoint accuracy saves countless lives on the battlefield and, as stories of his courageous exploits spread, he earns the nickname "Legend." However, his reputation is also growing behind enemy lines, putting a price on his head and making him a prime target of insurgents. Despite the danger, as well as the toll on his family at home, Chris serves through four harrowing tours of duty in Iraq, becoming emblematic of the SEAL creed to "leave no man behind." But upon returning home, Chris finds that it is the war he can't leave behind.