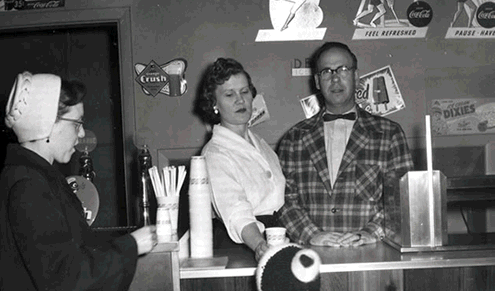 Closed for the season
april 1 - 2
see you next april 2016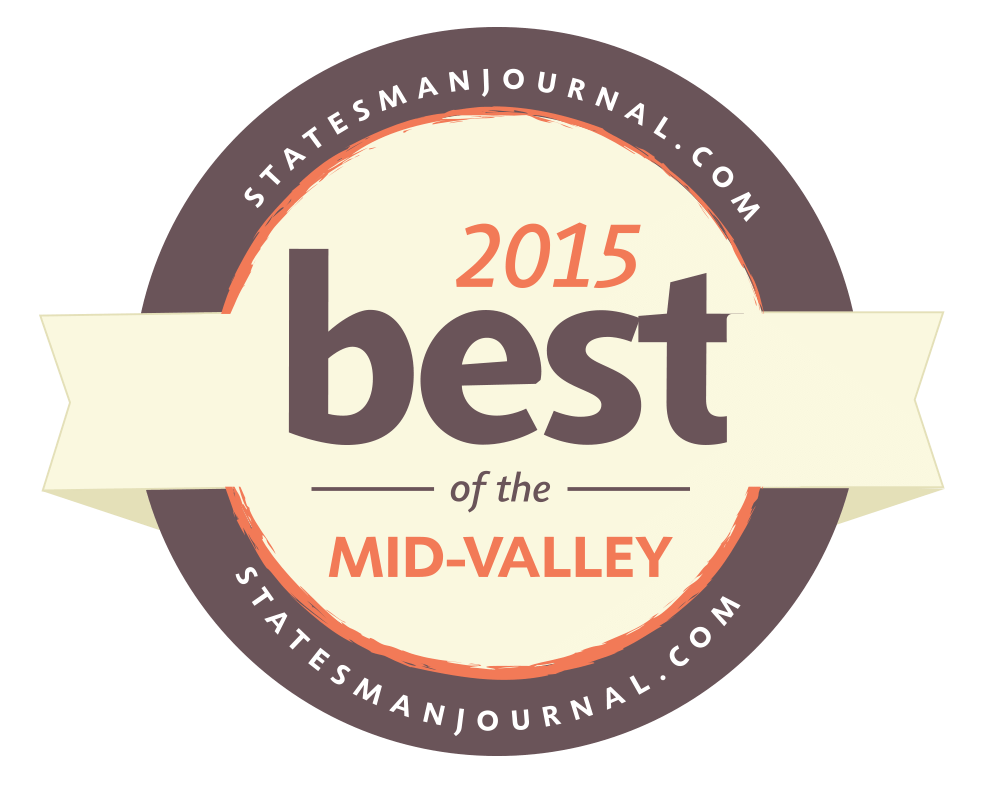 Welcome to Motor VU
Drive-In
Cinema Treasures, LLC owns and operates the Star Cinema in Stayton, the Motor VU Drive-In and the Fox Theatre in Dallas, OR.
Each of our locations offers the latest in Digital Projection and Sound. The indoor theatres each have hi-brightness Silver Screens and Real-D 3D technology.
315 SE Fir Villa, Dallas, OR 97338 ~ 503-623-4449 (Showtimes)
SEE YOU IN APRIL 2016
$5 per person ~ Ages 4 and up ~ 3 and Under Free ~ $20 Min Vehicle Charge
1 to 4 people = $20 ~ 5 or more = $5 each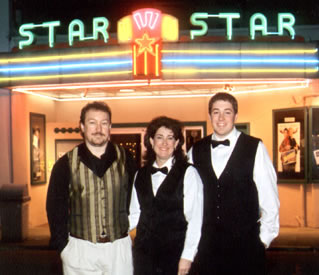 We would like to thank you for your patronage and continued support with our local family friendly and affordable locations. We started this adventure in 2002 and hope to provide on-going entertainment in the years to come. We do care about your experience and satisfaction.
Please LIKE our Facebook page's to get the latest news and updates at each of our locations.
Current & Upcoming
at the Motor VU