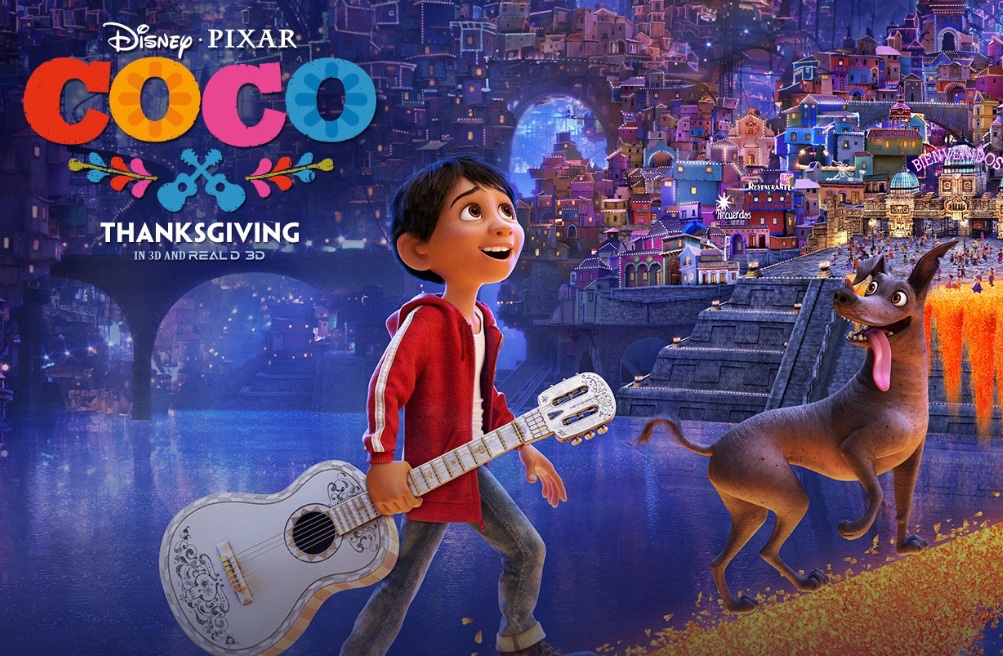 coco
nov 22 - dec 7
Wed 4p & 7:15p
Thanksgiving Thur 12 Noon
Fri, Sat & Sun 12:30p, 3:45p & 7p
Mon 7p
Tuesday FoodDay 7p ($6 with donation)
Wed - Thur 4p & 7:15p

Welcome to Dallas
Cinema
Cinema Treasures, LLC owns and operates the Star Cinema in Stayton and the Dallas Cinema in Dallas, OR.
Formerly the Fox Theatre. Both of our locations offer the latest in Digital Projection and Sound, along with hi-brightness Silver Screens and Real-D 3D technology.
166 SE Mill St, Dallas, OR 97338

Beer, Wine and Food have Arrived!!!
I AM GROOOOOOT!!!!

TuesDay FoodDay
Bring 2 items
$2 off Evening Showtime
$6 Matinee Before 6pm ~ $8 General After 6pm ~ 3D Add $2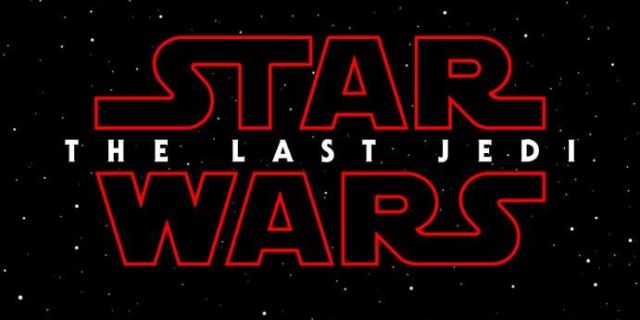 Tickets On Sale Online and at the Box Office !!!!